The Phidon Family
Mano is at Phidon almost everyday and enjoys spending time with her customers as they come from far and wide and sharing stories often over a cup of tea. She does surprise you once in a while as she remembers your name as you walk in.
When she is not at Phidon, she is at home cooking for her family and friends and loves spending time in her garden. She enjoys relaxing with a good book loves to explore cafes for that perfect cappuccino. Her favourite fountain pen is a Pelikan M400 and she continues to be on the look out for the best writing paper for fountain pens.
Baldeep brings many years of Management & Accounting experience to Phidon and is the mastermind behind opening Phidon. You can spot him in the store often telling a story or two about pens leading to interesting conversations. He confesses that he is not a collector of fountain pens but his favourites ones are Graf von Faber Castell, Onoto and Pelikan. His vision and expertise in creating this beautiful space is enjoyed by one and all.He is a keen photographer, enjoys good scotch & coffee. He is a lifelong learner of many things.
Arman started helping out in the family business when he was barely 11 years old. He is currently pursuing his undergraduate degree in Business at Ryerson University. You can see his fingerprints behind Phidon's Facebook and Twitter posts.
His favourite writing instrument is Lamy CP1 as he appreciates its modern clean lines and minimalist design. He loves photography and works as a part-time Barista at an independent coffee shop in Toronto. He is passionate about Soccer.
Simran enjoys the role of a natural sounding board at Phidon and advises on Sales, Marketing & Development strategy. She is seen at Phidon at special events and at the Toronto Scriptus Pen Show. She works in Toronto for a Software company in Sales & Business Strategy and lives in Toronto with her husband Douglas and their dog Charlie, an Airedale Terrier.
She has a flair for organising and loves Community Development and has been involved in numerous fundraising activities since her high school years.
Her favourite pen is Parker Sonnet and Caran d'Ache.
Douglas married our daughter Simran in October 2017 (many of you may have had a glimpse of some wedding photographs). Douglas has been a huge part of Phidon, always lending a helping hand at special events. You cannot miss his favourite ink cloth in his back pocket whenever he is at the store.
Douglas works full time in the Seed industry, and enjoys playing and watching hockey. He also loves supporting small businesses including ones that sell "Made in Canada" products. His favourite fountain pen is Kaweco Al-Sport and has a growing collection which he puts to use everyday.
Elsa brings a wealth of knowledge about fountain pens and inks to Phidon. She is currently pursuing her Masters in Architecture at the University of Waterloo in Cambridge. She has a keen eye on how inks shade and can fill you in with properties of most inks from the wide selection available at Phidon. She continues to add some beautiful fountain pens to her collection and her favourite being Sailor Pro Gear. Always willing to help with a smile, Elsa is wonderful to be around with. She also enjoys cooking and travelling.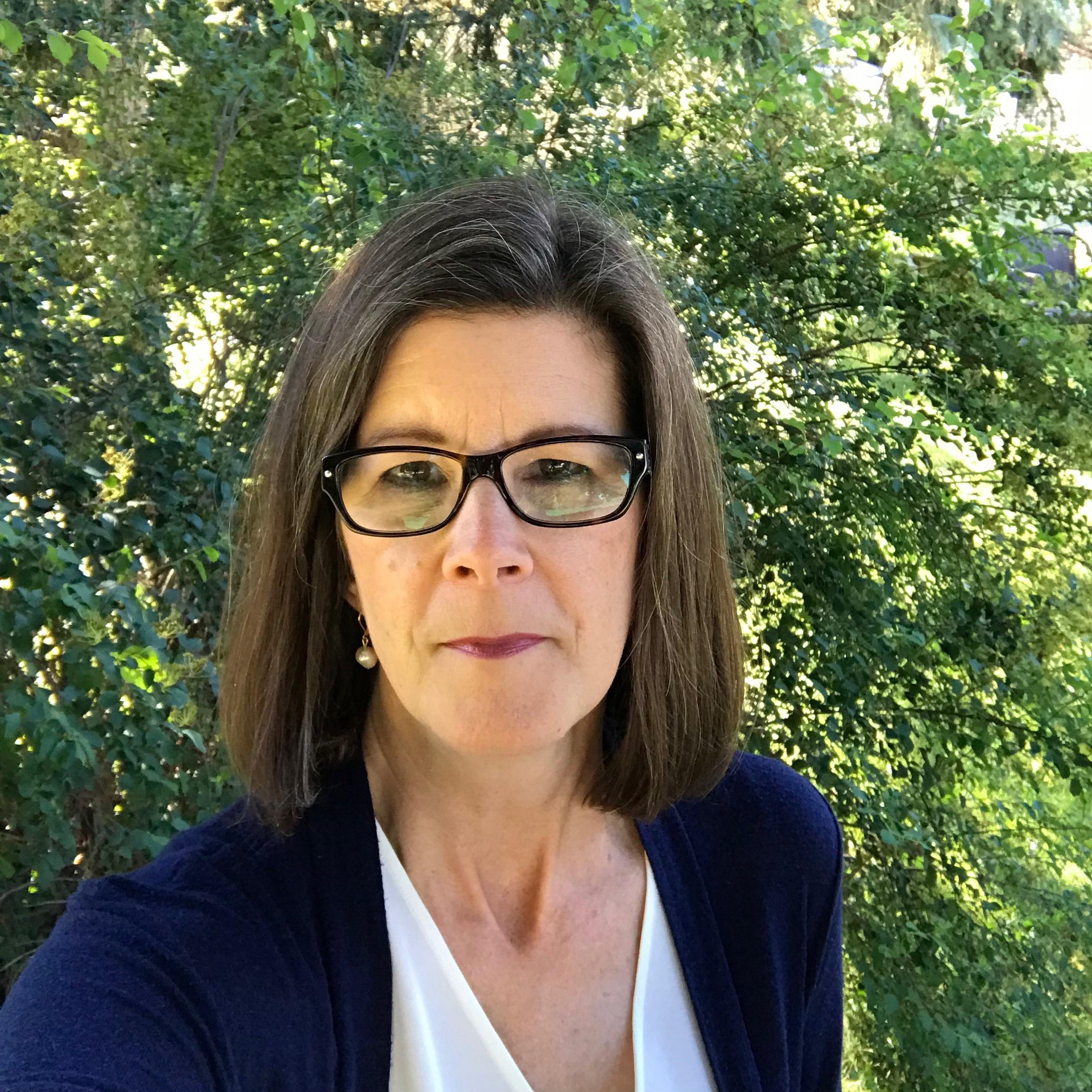 Tracey has been managing Phidon's Instagram posts for a few years and brings out the best that Phidon has to offer through her posts. You can find Tracey helping in organising various Phidon events and taking care of the finer details. She makes sure Phidon is all dressed up for Christmas with all the decorations. Tracey lives in Cambridge, enjoys photography and loves to explore interesting spots all year round.